☰ < Open Menu
Testimonials and Reviews
V.A. and Sons Construction
503-851-5279 - Free Estimates
Reviews for Our Remodeling Services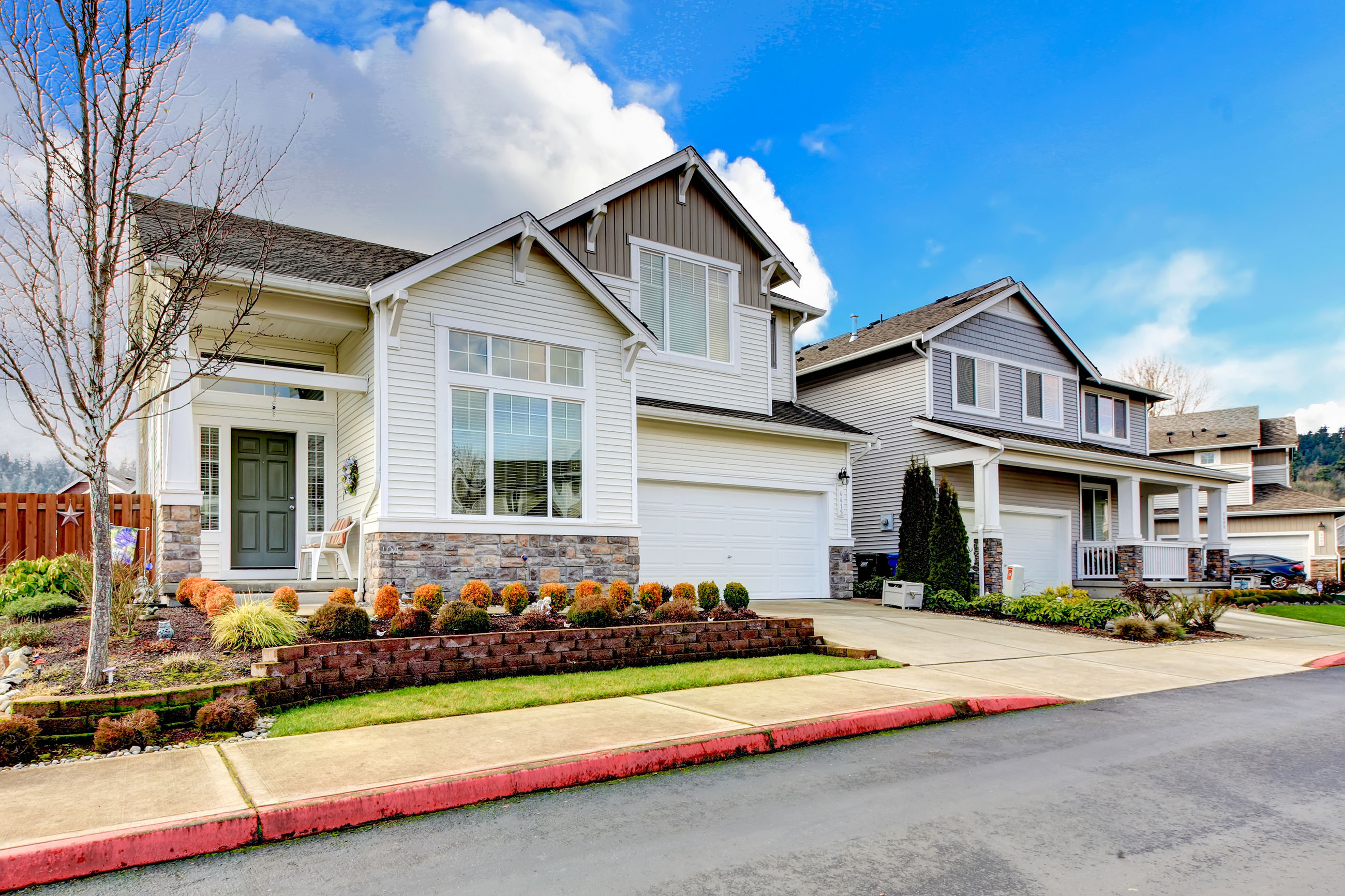 ✅ "Crew was Fabulous to Work With"
"V.A. and Sons helped us with the exterior remodel of our 21 year old home. Their crew was fabulous to work with, professional courteous, thorough and fast. The cedar, framing of windows and prep for painting was done in three day. The painting started the following week and took 2 days. Gene had the foresight to order materials in advance to ensure they would be available at the start of the project to minimize any delay of our project. I will be calling them when we are ready to start our inside remodel.""
✅ "We Turned a Tragedy into a Beautiful Remodel"
Our family suffered a terrible nightmare of a tragedy this year. In Feb 2021 during the ice storm, 2 giant white oak trees destroyed approximately 25-30% of our home. Having never suffered anything like this before I immediately began contacting several contractors, Remodeling Salem OR (VA & Sons Construction) was one of them. I had about 5 contractors visit my home in the days after to give estimates, with a giant trunk through our home and water pouring in, Gene was the only one who immediately sent his crew out to tarp and take care of things. He humbly told me whether I went with them or not, they were going to fix things for us to make sure no additional damage would impact he house. This level of empathy for what we were going through went a big way with me and I eventually hired him to do a massive repair. Gene was incredibly helpful navigating the complexity of such a massive job, he handled just about everything and worked hand in hand with our insurance adjuster to ensure that we got what we needed. The quality of work is exceptional and Gene's various crews were a pleasure to have in our home. The entire process took just shy of 10 months but it was worth it, we turned a tragedy into a beautiful remodel. My wife and I couldn't be more happy. I will be using this company again for many more projects in the future.
✅ "We Highly Recommend Them to Everybody!"
"Replace siding on our house, paint and some electrical repair. Everything about the work and quality of work far exceeded our expectations and we are more than pleased. All the workers were very professional, and polite. If there were any questions or concerns they would address it immediately. We were kept informed all the way through the project and it was done in a timely manner. Give them time to start your project as they are very busy with many customers. If you have to wait a little bit, you will NOT be sorry. We have more work later and we will have them do it. Best professionals we have ever seen! We will highly recommend them to everybody!!!""
☰ < Open Menu