☰ < Open Menu
Why is Siding Important for Home Construction?
V.A. and Sons Construction
- Serving Salem since 1996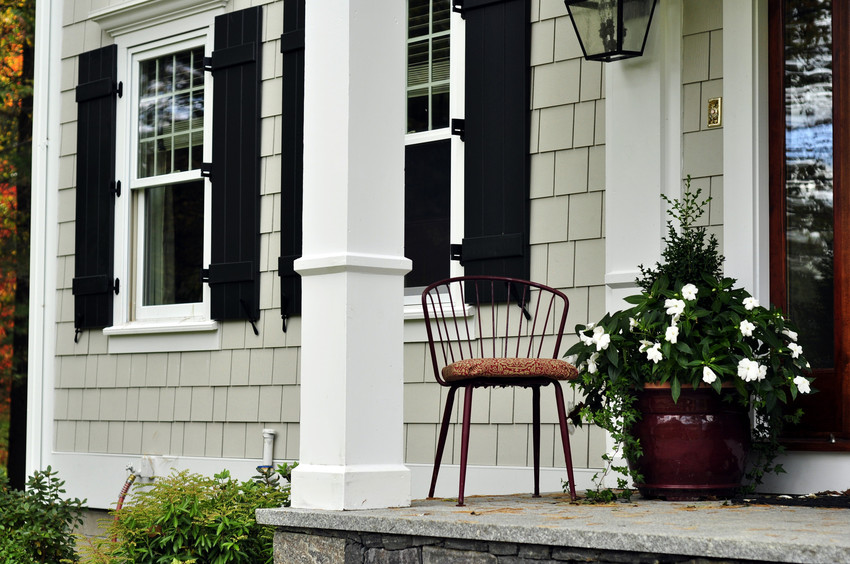 ✅ The Importance of Siding
The importance of siding cannot be overstated in the construction integrity of a home. The following reasons are listed for the importance of siding, having the right type, and having it be sustainable, and aesthetically pleasing for the exterior of the home.
Protection from Weather - Water. Ice, and Heat
Exterior Style of Home - color, siding components
Prevention of mold
Eco-friendly - Some siding components are green (fiber cement)
Energy Efficiency
Improves Resale Value with Curbside Appeal
Reduces Need for New Painting
☰ < Open Menu