☰ < Open Menu
Salem Remodeling Contractor Blog
V.A. and Sons Construction
- Serving Salem since 1996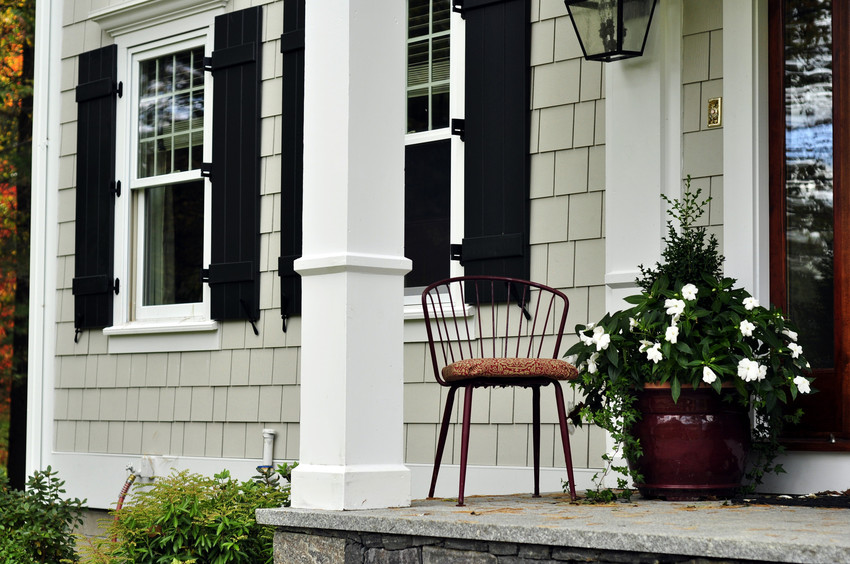 Why Hardieplank Siding
Learn why Hardieplank Siding is a preferred choice of homeowners and contractors
As a homeowner, you want to ensure that your investment in re-siding your home is a wise one, and that means choosing the best possible product. When it comes to siding, James Hardie invented fiber cement and remains the industry leader. V.A. and Sons Construction is a preferred contractor for Hardieplank Siding in Salem, Oregon, and can help you achieve a beautiful and durable home exterior.

One of the key advantages of Hardie® siding and trim is cost savings. Unlike wood siding, fiber cement is less expensive, and it's also resistant to pests and water damage. That means you'll get more mileage for your dollar with Hardieplank Siding.

Another benefit of James Hardie's Engineered for Climate® siding and trim products is climate specificity. This means that the products are specifically designed to perform well in the Salem, Oregon region. You can feel confident that your investment in Hardieplank Siding will protect your home from the unique weather conditions in your area.

If you're looking for long-lasting color, you'll appreciate Hardieplank Siding's Baked-on ColorPlus® Technology. This technology provides greater resistance to fading, chipping, and cracking, which means you'll have less maintenance to worry about.

Another advantage of fiber cement siding is that it can sometimes help lower home insurance premiums. Since it's non-combustible and hail-damage resistant, it can help reduce the risk of damage to your home.

Finally, Hardieplank Siding and trim products come with impressive warranties. The siding products come with a 30-year, non-prorated warranty, while trim products come with a 15-year, non-prorated warranty. In addition to this, fiber cement is non-combustible and won't ignite when exposed to a direct flame, which provides added peace of mind.

When you choose Hardieplank Siding, you're choosing a product that's durable, cost-effective, and designed to perform well in the Salem, Oregon region. Contact V.A. and Sons Construction, a preferred Hardieplank Siding Contractor in Salem, Oregon, to learn more about this exceptional siding product and how it can enhance the beauty and value of your home.