☰ < Open Menu
Replacement Windows Contractor Services
V.A. and Sons Construction
- Serving Salem since 1996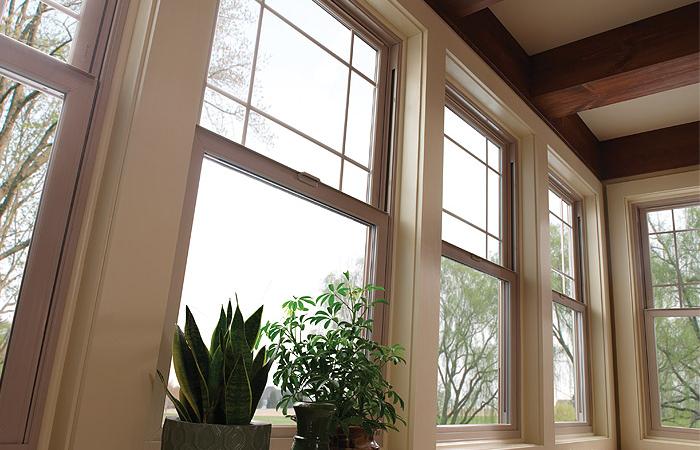 ✅ How Much is the Replacement Cost of a WIndow?
At V.A. and Sons Construction Inc., we specialize in windows installation, repair, replacement and maintenance. With over twenty five years of experience with the products of top rated windows manufacturers, we consistently match the windows products to the client and their home. Replacement costs of a window will vary with manufacturer, type of window, and framing issues if any. The following estimates are based upon our experience in the business. How much should labor cost to install a window --The average 3 x 4 double-hung vinyl window will cost you about $600 to $950 to replace and it's reasonable to expect to spend $200 to $500 per window on labor. A typical hourly rate for a window installer or contractor is about $75 per hour. How much does it cost to have someone put in a window? - The typical window replacement cost is between $400 and $1,800 per window, and the national average is around $100 to $650 per window, depending on window frame material and glass type, among other factors. Labor adds to the overall window replacement cost and can run approximately $200 to $400 per window. Our windows are designed to last and come with the ultimate in comfort and energy efficiency. We have a wide range of replacement windows with designs that fit your home's design sense, whether it is classic, transitional or modern. Our windows are designed to meet the needs of homes in Oregon, with high performance-rated glass and triple weatherstripping. Standard features on all our window products include heavy-duty construction, insulated glass and a vinyl finish that never needs painting. The choices in your area include: Casement Windows, Double Hung Windows, Sliding Window and Single Hung Windows
We advise you on the best solutions based on your style preferences and needs. With over twenty five years of experience with the products of top rated windows manufacturers, we consistently match the windows products to the client and their home.
Types of Windows
Replacement Windows
Double-Hung Windows
Casement and Awning
Picture windows
Architectural Windows
Basement Hopper WIndows
Bay and Bow Windows
Acylic Block
Garden Windows
Single Hung Windows
We Represent Many Windows Manufacturers - Here are a Few
Milguard
Pella
Anderson Windows
Jeldwin Windows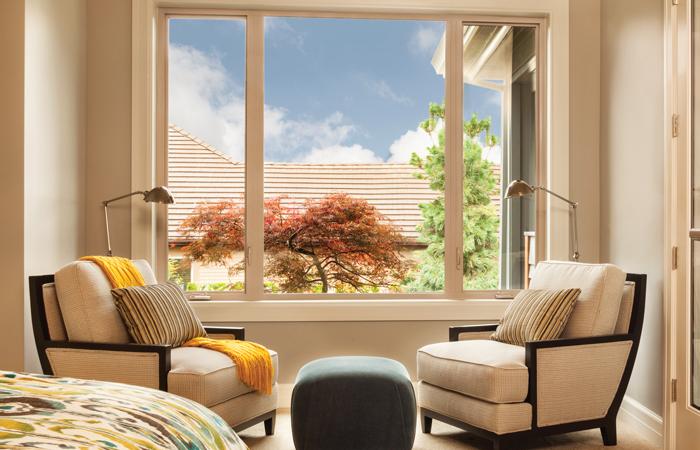 ✅ A Full Range of Windows Solutions
We provide the full range of windows solutions and help you to make an informed decision on what works the best for your needs and budget. We also have extensive experience with picture windows, single hung, horizontal slider, round top, casement, Bay windows, skylights, and more.
✅ WE INSTALL ALL NAME BRANDS
We install all name brands of windows like Empire Pacific Windows, Milgard, Pella, Anderson, Jeldwin and many more. We buy factory direct from Empire Pacific windows and can save people up to 40% on cost of windows.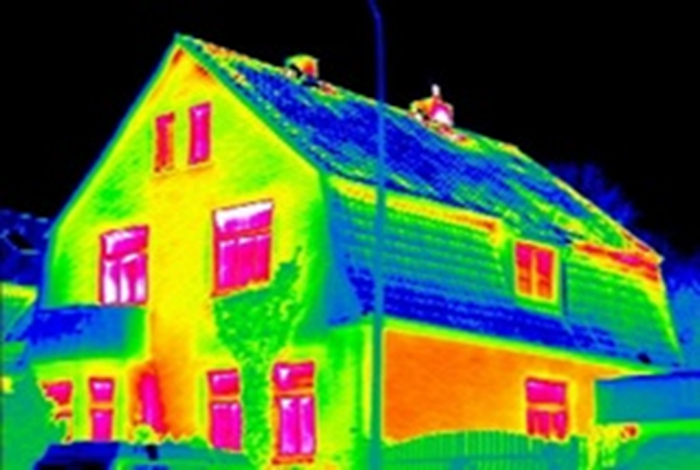 ✅ How Window Performance Improves Energy Efficiency
Generally, heat loss occurs in three ways: infiltration, natural ventilation, and mechanical ventilation. View a description of windows energy loss from Milgard Windows. In the photo the windows are showing heat loss with infrared photography. Other areas of the home show stronger insulation. All of our window and door products meet the strict criteria of the Energy Star program, and can save up to 15% on heating and cooling bills. Learn more >
✅ Entry Doors
We also specialize in entry doors that have windows in them, and offer a wide variety of styles that might work for your home. We are committed to providing high quality and affordable windows and entry doors for our clients as well as a perfect installation.
☰ < Open Menu